Are Psychedelics Legal In Nevada?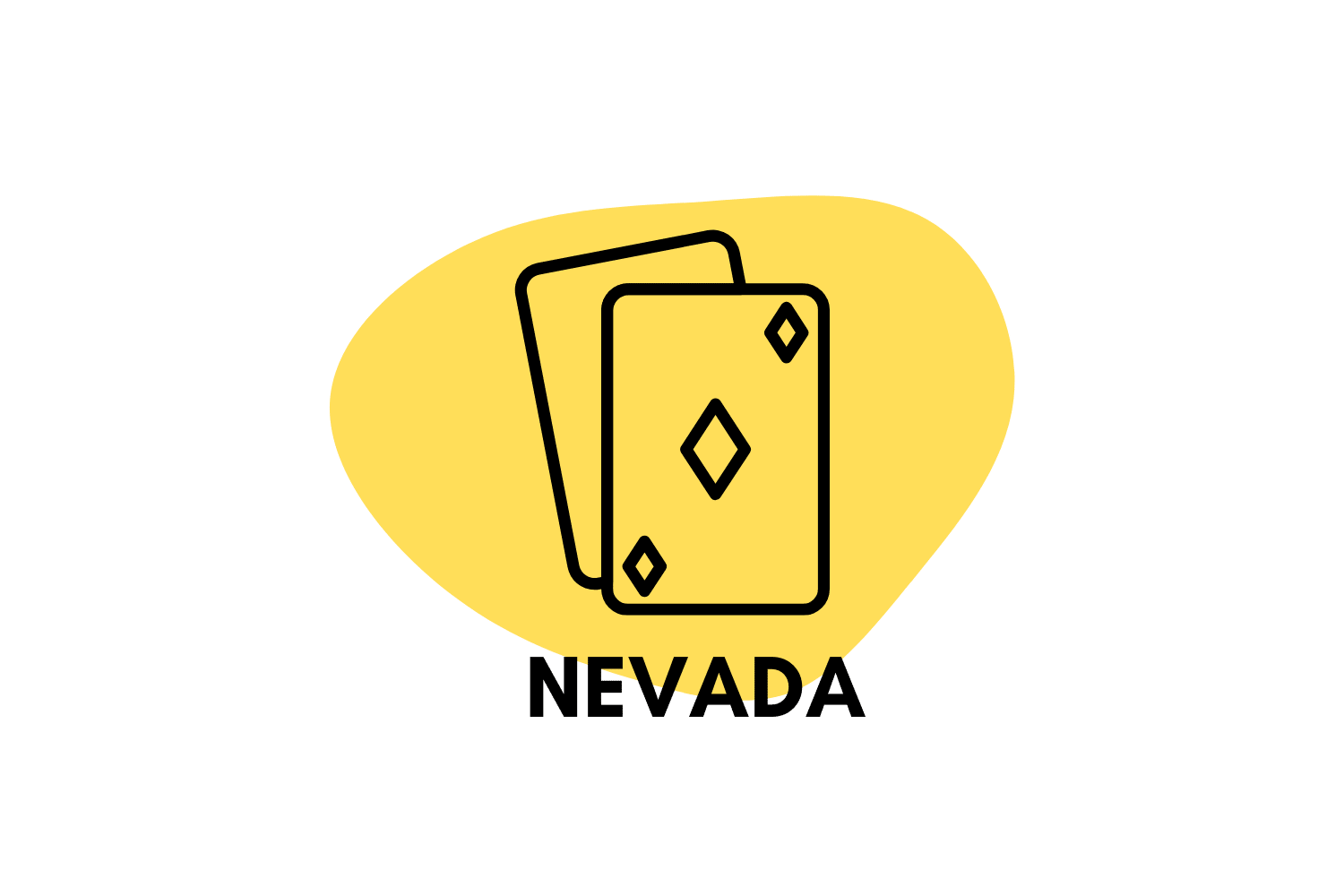 Magic mushrooms are one of the most widely-consumed psychedelics in the world, both medicinally and recreationally.
Unfortunately, this substance is only legal in countries like Mexico, Peru, and Costa Rica for cultural reasons.
Below you will learn about the legality of psilocybin and other psychedelics in Nevada, USA.
Are Magic Mushrooms Legal in Nevada?
No. Magic mushrooms are illegal in Nevada.
State law NRS 453.336 lists psilocybin as a Schedule I controlled substance — a title reserved for drugs that lack medicinal value and carry a high risk of addiction.
This categorization is hotly contested for magic mushrooms, which have a long list of confirmed health benefits.
The penalties you can incur for possessing this substance vary depending on the amount and your background. For example, you can face up to one year in jail for a first or second offense if you're caught with 14 grams or less.
The penalties can increase to 4 years in prison and up to $5,000 in fines for a third offense or larger amounts.
Map of Magic Mushroom Decriminalization in the United States
WA MT ND MN SD WY ID OR NV CA AZ NM PR GUAK CO KS OK TX LA AR MO IA WI MI IL IN OH KY TN MS AL GA FL SC NC WV VA PA NY VT NH RICT MA NJ DE MD ME UT NE DC HI
Do Magic Mushrooms Grow Wild in Nevada?
Yes. You can find wild species of magic mushrooms almost everywhere in the world, and Nevada is no exception.
You're most likely to find these mushrooms growing in pastures and forested regions. You're unlikely to find magic mushrooms in the drier or more arid regions of Nevada.
There are many reports of users finding magic mushrooms growing in local gardens. The spores often find their way in gardens from the manure used to fertilize the soil.
What Are the Medicinal Uses of Shrooms?
Psilocybin is becoming more and more respected in the world of medicine and psychology. This is because, in recent years, research on this substance has expanded, finding excellent results.
For example, some studies confirm that psilocybin may be useful in treating post-traumatic stress disorder (PTSD) and cluster headaches. Many anecdotal reports suggest magic mushrooms taken in microdoses are effective for both preventing and reducing the severity of cluster headache attacks.
On the other hand, Johns Hopkins Medicine has conducted very relevant studies on the subject. For example, they show that psilocybin alleviates symptoms of depression when used alongside conventional psychotherapy.
Psilocybin has also proven useful in the treatment of existential anxiety, especially in people diagnosed with life-threatening illnesses.
This research provoked great interest in legalizing this substance in North America and Europe, bringing the topic to the table.
Is LSD Legal in Nevada?
No. In Nevada, LSD (lysergic acid diethylamide) is defined as a Schedule I illegal substance.
This means that the penalties are similar to psilocybin infractions, as they belong to the same category.
Getting caught with more than 14 grams of LSD can lead to 1 to 5 years in prison and fines up to $10,000.
Is MDMA Legal in Nevada?
No. MDMA (ecstasy) is illegal in Nevada.
Like the psychedelics mentioned above, MDMA is also considered a Schedule I controlled substance.
A first offense is usually classified as a category E felony. This can result in 1–4 years in prison and a $5,000 fine.
If you possess more than 42 grams of this substance, the penalties can be devastating, as it is considered a Class B felony. This means that you can spend up to 15 years in prison and receive fines of up to $50,000.
Is Ketamine Legal in Nevada?
Yes, ketamine is legal for medical use only. Recreational use of ketamine remains strictly prohibited.
Nevada considers it a Schedule III controlled substance — which means it has accepted medical uses. The most common use of ketamine is for anesthesia. More recently, clinics have been administering ketamine for the treatment of depression and PTSD.
If caught in possession of ketamine illegally, the consequences can be very harsh. If Nevada police catch you for the first or second time with 28 grams or less, you can face up to one year in prison.
What's The Difference Between Legalization & Decriminalization
There's a lot of talk around legalization and decriminalization around the use of psychedelics. What's the difference between these terms, and why does it matter?
Decriminalization refers to reduced penalties for a crime. If psychedelics are decriminalized, it would mean that mandatory jail sentences are no longer issued to offenders, and the fines would be reduced substantially. However, this doesn't mean psychedelics would become legal. You still won't be able to sell these substances legally and can still wind up in trouble if caught in possession.
Legalization involves the complete abolition of the legal consequences. There may still be restrictions in place — such as maximum legal quantities and the minimum age to purchase.
A good example of this is marijuana, which is legal in Nevada, but only in quantities up to 1 ounce and among people 21 or older.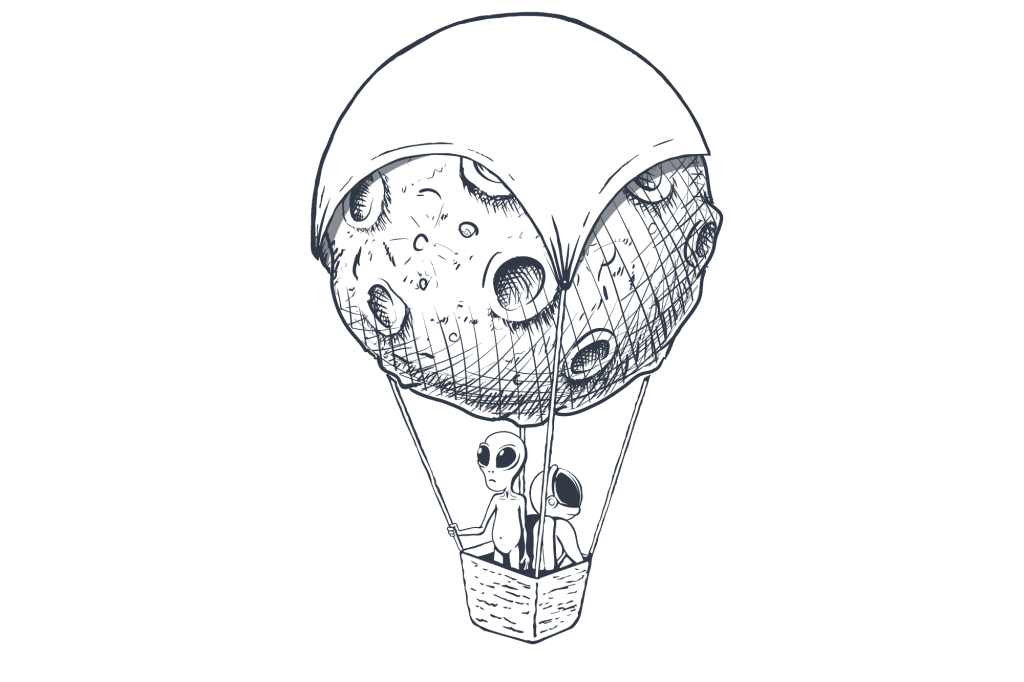 Key Takeaways: What's The Future of Psychedelics in Nevada?
For now, psychedelics are still illegal in Nevada. There, you can face high fines and extended jail time for using these substances without authorization.
However, there's a big push for the decriminalization of psychedelics in Nevada and the US in general.
We don't think Nevada will be a pioneer state regarding psychedelics' legalization, but we believe they'll follow the trend once the federal law changes over the next 12-36 months.